Need Help?
Please Feel Free To Contact Us. We Will Get Back To You With 1-2 Business Days.
info@regentfinance.com.au
(03) 9480-2000
Vehicle Finance
Regent Finance are the vehicle finance specialists. Whether it is for personal or commercial purposes, we can accommodate for all your needs. Our ability to do this is backed by our repeat client base over 30+ years!

A UNIQUE APPROACH
We understand that everyone's needs are different – so a variety of options is important. That is why we deal with a panel of 20+ lenders so we can find the most suitable product for you.
Thinking about buying a new or used vehicle? Let Regent Finance source you the best deal using their extensive network of partners in the motor industry.

NOVATED LEASE

CHATTEL MORTGAGE

STANDARD VEHICLE FINANCE
WE FINANCE ALL VEHICLES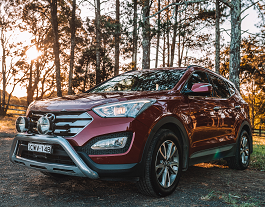 Cars
We are experts in car finance. Whether it is your everyday driver, prestige car or collectible; we can arrange finance for you!
With so much experience in the industry, we have formed strong alliances with numerous individuals and organisations. As a result, we can relieve some pressure of the buying journey by assisting you in finding your ideal car.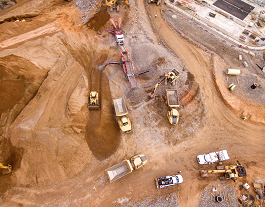 Construction
We can arrange a loan for all your construction vehicles including excavators, front loaders, bulldozers, trenches, cranes, forklifts, conveyors and much more.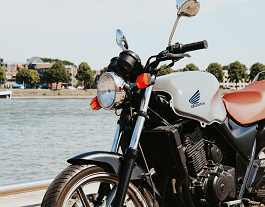 Marine and Motorcycles
We can organise a loan for all your Marine and Motorcycle needs. From boats and jet-skis to scooters and road bikes – look no further than Regent Finance.

James, I can't thank you enough for your hard work to get my urgent Vehicle Finance approved so quickly and to make the 30th June deadline. You are so knowledgeable but even more than that was the fact that nothing was a problem for you. I felt supported and felt like I had someone holding my hand throughout the whole process. Thank you very, very much. I will be back!

Emmanuel T, Vehicle Finance Review

This was my first time financing and I was recommended this financer through the dealership. James S was my point of contact and he made the entire process so effortless. I was really impressed with his service and how well he explained the process. He provided me with the best option and made sure I was getting the best quote. I would recommend this financier and James for any future transactions and services. Thank you again for the team at Regent Finance and most importantly James!

Oshani L, Vehicle Finance Review

My experience with Sam was sensational and honestly couldn't recommend him and his services more! He was super helpful throughout the whole process and answered all the questions I had. He helped me with everything I needed to know with getting my new car from trade in information, to the steps we take, to finalising everything. He kept me up to date with all progress and couldn't be more happy!

Tylah P, Vehicle Finance Review
We Work With You Collaboratively Whilst Handling
The Technical Tasks Behind The Scenes
Why You Choose
Our Service!

We Believe in Best Quality Service
We pride ourselves on our second-to-none service which is reflected by our large repeat client base.

We Believe In Good Customer Relationships
We have excellent rapport with customers as our services extend past one transaction.

Not Just Another Customer
We want to establish a professional and easy-going client relationship.
Speak to a Vehicle Finance
Lending Specialist