Need Help?
Please Feel Free To Contact Us. We Will Get Back To You With 1-2 Business Days.
info@regentfinance.com.au
(03) 9480-2000
Business Finance
Whether it is a start-up loan, small business loan, cash flow loan, equipment funding, line of credit or business overdraft; we have many different types of commercial finance options available for business owners. The most suitable product and lender will depend on different variables – business structure, GST considerations, cash flow, tax planning etc. Regent Finance are experts in the commercial lending field who will guide you through the process from the start to finish.

BUSINESS FINANCE ASSETS
There are a range of assets you can acquire through our business finance channel.

COMPUTERS & IT

EARTHMOVING

AGRICULTURE MACHINERY

MEDICAL & SCIENTIFIC

FIT OUTS

FORKLIFTS

TRUCKS

INDUSTRIAL MACHINERY

OTHER
WHY SHOULD YOU CONSIDER BUSINESS FINANCE?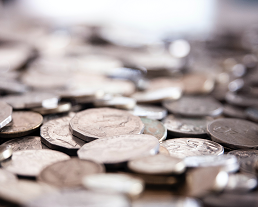 Opportunity Cost
Businesses may have the funds readily available to purchase an asset or pursue a project. Using these funds is the cheapest option as you are not paying interest. Many businesses fail to consider the opportunity cost of using these funds. Are there alternate ways these funds could be used to produce a higher return compared to interest paid on finance? If there are clear pathways for this, you may consider business finance rather than drawing funds from your business.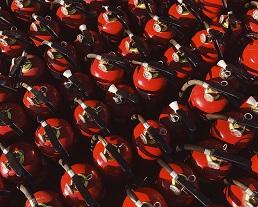 Fire Extinguisher
A fire extinguisher is used to put out fires in emergencies. Similarly, in business, cash is used to fix problems arising from unexpected events. Business finance will allow you to maintain cash flow to put out the unexpected 'fires' threatening the longevity of your business.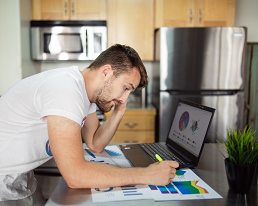 Propel Success
Business finance will allow you to pursue projects and purchase assets that will propel your business' success.

I came to Sam in need of urgent cash flow due to a temporary supply issue with my manufacturing business – he was extremely professional & efficient. Sam managed to acquire the funds we desperately needed to operate whilst re-financing some of my current business loans to much better interest rate, saving me thousands of dollars every month! I cannot recommend him enough!

John M, Business Finance Review

Regent Finance answered all our concerns regarding the risks of borrowing, their knowledge on all aspects of legislative requirements purchasing investment properties and also executing the process for us smoothly and swiftly ensuring that we clearly acknowledged any potential roadblocks preventing our loan approval. Tailoring our capabilities to manage our finance was always in our / their interest.

Lewis C, Business Finance Review