Need Help?
Please Feel Free To Contact Us. We Will Get Back To You With 1-2 Business Days.
info@regentfinance.com.au
(03) 9480-2000
Property And Construction Finance
Regent Finance provides a full range of mortgage products for all types of property, residential, multi-unit sites, commercial or industrial.
Are you a first-time home buyer? Or investor? Do you want to borrow in your SMSF? Investing in a small or large construction project? We are here to listen and service all your property and finance needs.

EXPERTS IN PROPERTY AND CONSTRUCTION FINANCE
With access to over 30 lenders (bank and non-bank), Regent Finance can provide you with options attune to your specific needs at the best available rates (unlike your current lender that can provide their branded products). Additionally, our experienced mortgage managers will sort through the complex jargon and laborious paperwork saving you time and unnecessary mental strain.

RESIDENTIAL LOANS
Are loans that are used for residential purposes to purchase a home (house, townhouse or apartment) or an investment property, a block of land to build a home to live in or as an investment.

COMMERCIAL LOANS
Are Loans with a commercial intent used to purchase commercial property (factory, warehouse or retail property) or obtain funding to purchase a business , expand a business , or provide business cashflow.

PROPERTY DEVELOPMENT
Are loans that are used for the purpose of assisting in the purchase and construction of multiple dwellings generally on one parcel of land.
Residential property development loans for up to 4 dwellings on one title.
If you are planning a larger development a commercial development loan will be required.

REFINANCE & CONSOLIDATIONS
Refinance loans are used to replace your existing loan to achieve better terms or interest rates.
Consolidation loans that are used to combine current debts into one loan with the aim to make it easier to manage your repayments by only having one payment.

PRIVATE LOANS
Are loans provided by non-bank companies or individuals as a short-term loan for commercial purposes.

SMSF LOANS
These loans are used to purchase investment property (commercial or residential) to create wealth and generate income for the SMSF which is used as an investment vehicle.
SOME OF OUR WORK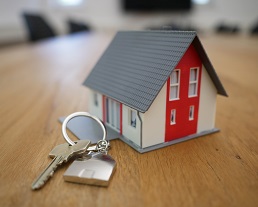 Residential Loans
We pride ourselves in being able to offer a tailored home loan solution to meet your individual requirements whether it be your fist home, refinance, debt consolidation or investment.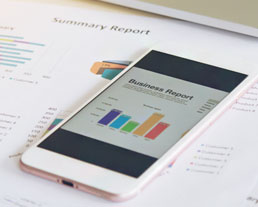 Commercial Loans
We have a wide range of commercial loan facilities on panel to suit all business types whether you are looking to expand your business or purchase commercial property for wither owner occupation or as an investment.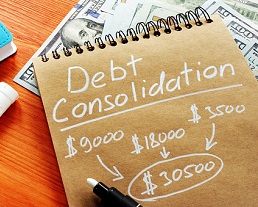 Refinance & Debt Consolidation
We have the knowledge and expertise to tailor a debt consolidation loan to suit your individual requirements whether you are seeking a lower monthly payment or simply to refinance to obtain a more competitive interest rate.


We have dealt with Renato on multiple occasions. He is approachable, diligent and thorough. We can't praise him enough for his time and effort when actioning our affairs. Nothing is too difficult. We continue to recommend Renato to family and friends.

Cynthia P, Property and Construction Finance Review


Thank you to Renato from Regent Finance! Renato has been assisting us for the last 8 years for all our business and personal financing needs. Would highly recommend Renato, he goes above and beyond. Thank you!

Liv D, Property and Construction Finance Review


Highly recommend Regent Finance. Renato provides exceptional service. He is quick and responsive, with a "get it done" attitude. No deal is too big or small, and he thinks outside the square.

Rob V, Property and Construction Finance Review