About Us
We Are Industry Leading Experts
The team at Regent Finance are highly experienced and extensively trained to handle all your finance needs.

30 + Years In The Industry
Extensive time in the industry is the foundation of our success.

Team Of Professionals
Our Finance Brokers have been trained to deal with all your finance enquiries with care and professionalism.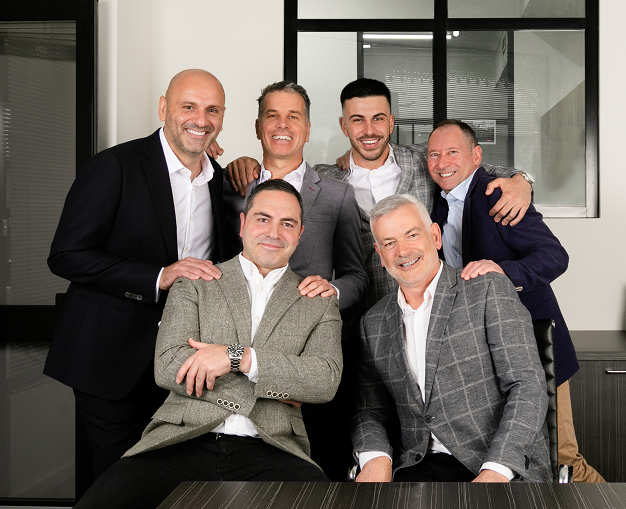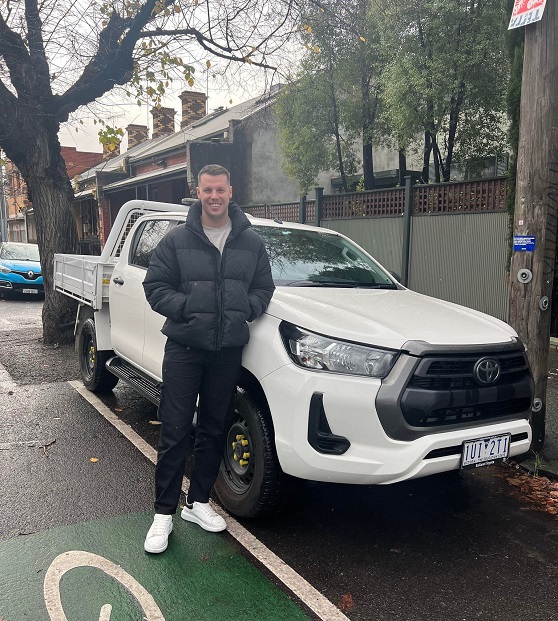 Perfect Solutions For You
A Finance Arrangement Tailored
To Your Needs
We have created a process that leads to the right solution for you.

Easy-To-Fill Out Online Application
Our easy-to-fill out online application allows us to efficiently handle all your finance needs.

We Deal With 20+ Lenders
Regent Finance has access to an extensive network of lenders which gives you the power of options.
We Work With You Collaboratively Whilst Handling
The Technical Tasks Behind The Scenes
Why You Choose
Our Service!

We Believe in Best Quality Service
We pride ourselves on our second-to-none service which is reflected by our large repeat client base.

We Believe In Good Customer Relationships
We have excellent rapport with customers as our services extend past one transaction.

Not Just Another Customer
We want to establish a professional and easy-going client relationship.
Talk to a Lending
Specialist
10,000+
Settled
Transactions
20+
Lenders We Have
Access To
Our Testimonials
What Customers Say About Our Services!
Regent Finance answered all our concerns regarding the risks of borrowing, their knowledge on all aspects of legislative requirements purchasing investment properties and also executing the process for us smoothly and swiftly ensuring that we clearly acknowledged any potential roadblocks preventing our loan approval. Tailoring our capabilities to manage our finance was always in our / their interest.
Lewis C
Business Finance Review

I came to Sam in need of urgent cash flow due to a temporary supply issue with my manufacturing business - he was extremely professional & efficient. Sam managed to acquire the funds we desperately needed to operate whilst re-financing some of my current business loans to much better interest rate, saving me thousands of dollars every month! I cannot recommend him enough!
John M
Business Finance Review

This was my first time financing and I was recommended this financer through the dealership. James S was my point of contact and he made the entire process so effortless. I was really impressed with his service and how well he explained the process. He provided me with the best option and made sure I was getting the best quote. I would recommend this financier and James for any future transactions and services. Thank you again for the team at Regent Finance and most importantly James!
Oshani L
Vehicle Finance Review

James, I can't thank you enough for your hard work to get my urgent Vehicle Finance approved so quickly and to make the 30th June deadline. You are so knowledgeable but even more than that was the fact that nothing was a problem for you. I felt supported and felt like I had someone holding my hand throughout the whole process. Thank you very, very much. I will be back!
Emmanuel T
Vehicle Finance Review

My experience with Sam was sensational and honestly couldn't recommend him and his services more! He was super helpful throughout the whole process and answered all the questions I had. He helped me with everything I needed to know with getting my new car from trade in information, to the steps we take, to finalising everything. He kept me up to date with all progress and couldn't be more happy!
Tylah P
Vehicle Finance Review

Highly recommend Regent Finance. Renato provides exceptional service. He is quick and responsive, with a "get it done" attitude. No deal is too big or small, and he thinks outside the square.
Rob V
Property and Construction Finance Review

Thank you to Renato from Regent Finance! Renato has been assisting us for the last 8 years for all our business and personal financing needs. Would highly recommend Renato, he goes above and beyond. Thank you!
Liv D
Property and Construction Finance Review

We have dealt with Renato on multiple occasions. He is approachable, diligent and thorough. We can't praise him enough for his time and effort when actioning our affairs. Nothing is too difficult. We continue to recommend Renato to family and friends.
Cynthia P
Property and Construction Finance Review